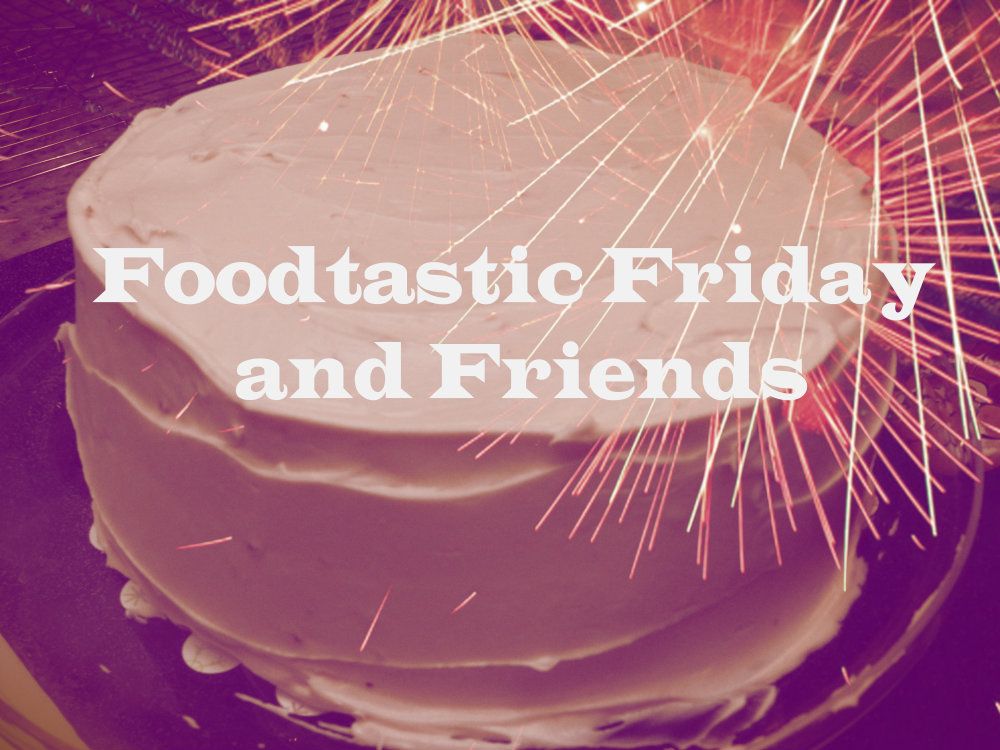 CONGRATULATIONS!!
To those of you who were able to link up your amazing recipes this week, you have automatically been entered into a contest!
Whichever one of the posts that is clicked on the most will be winning the GRAND PRIZE: a gift certificate to Sur La Table!
This isn't like your typical giveaway. I'm picking the winner! I want your recipe to win!!! Spread the word and win! Here's the link with your posts. Please share and have your friends and family click your link:
http://www.notyourordinaryrecipes.com/2013/02/foodtastic-friday-and-new-look.html
.
Best of luck to all of you!! It is because of you that this blog is here and you deserve to be recognized!